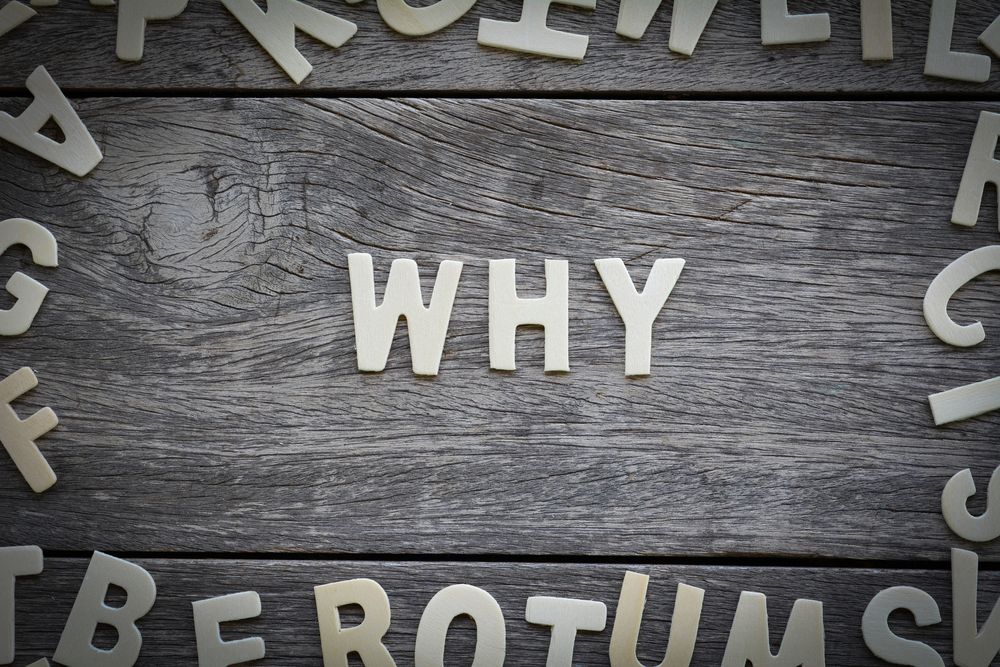 WHY USE US
Why should you make the choice to work with the South London Floor Sanding Company SW12? We're not going to beat around the bush. There are a number of competitors that offer similar services to our own. So what sets us apart?​
WE ARE PASSIONATE ABOUT WHAT WE DO
All of the people we employ are genuinely passionate about wooden flooring. We want to help you achieve the best possible results, and care about bringing your wooden floor back to its best.
WE'RE COMPETITIVELY PRICED
We don't doubt that somewhere out there, there's someone who does what we do at a cheaper rate. However, we would stake our reputation on the fact that almost nobody is able to offer the quality of results that we do at our prices. When you choose the SE21 South London Floor Sanding company, you're making an investment in quality service and a real passion for the work. As well as… ​
EXPERIENCE
Since we opened nearly 20 years ago, we've dealt with virtually every possible floor in every possible condition. Whatever situation you're currently in - whether it's a hallway floor that's sprinkled with cracks or an office reception that desperately needs to look its best before the big meeting next week - we have the know-how and expertise to get the results that you require.​
WE'RE QUALIFIED
We take what we do very seriously. We're members of several industry standard organisations, including the National Wood Flooring Association, the Guild of Master Craftsmen and the Federation of small businesses. As well as this, we're a Junckers Approved Maintenance Contractor. ​
OUR EQUIPMENT IS THE LATEST AND THE MOST ENVIRONMENTALLY-FRIENDLY
To book a free, no-obligation consultation, you can give us a call on 020 3151 7915, or fill in our online contact form.
​WE RESPECT AND VALUE OUR CUSTOMERS
We pride ourselves on delivering the very highest standards of customer service. As a family firm SW2, we consistently do everything we can to ensure that the customer is delighted with the work we've carried out. Our consultation service is completely free. We always listen to (and act on!) feedback we've received from customers regarding our process, because we're always striving to constantly improve. On top of this, we always provide our customers with a free cleaning kit so that they can continue to keep their floors in excellent condition.
Want to know more? Check out our Testimonials , or take a tour of our Gallery to see more. Or call us direct and book your free, no-obligation assessment today.